People realize their ambitions and make a difference in the food ingredients industry. Learn about their insights here. 'The best vision is insight'. When will you inspire others?
Eric van Roosmalen
Plant Manager at Dawn Foods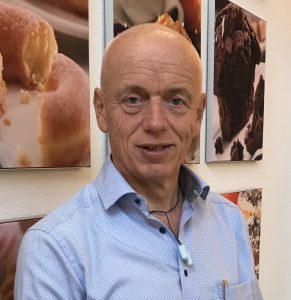 I have found the contact with Halbe to be very pleasant. He is clear in his communication and provides good feedback. What I appreciated was his openness about the procedure.
Arthur Dresen
Supply Chain Director Europe at Pladis/Verkade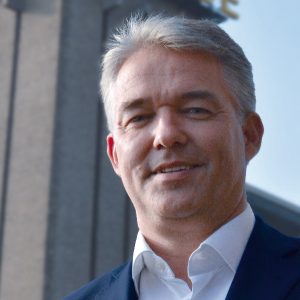 Halbe always asks what you as an organization are encountering or struggling with, regardless of whether there is an assignment in it for him or not. We can brainstorm with each other openly and honestly.
Jurgen Snelders
Operations Manager at Merieux NutriSciences
Halbe Vogel made sure that the gap was quickly filled with the type of person who matched our organization, with someone who fit our culture.
Martijn Stork
Technical Service Lead EMEA Cocoa & Chocolate at Cargill
When I was looking for a Technical Account Manager, Halbe Vogel was the one to present several candidates and among them was the person we were looking for.
Jelmer Dijkstra
General Manager at Fresenius Kabi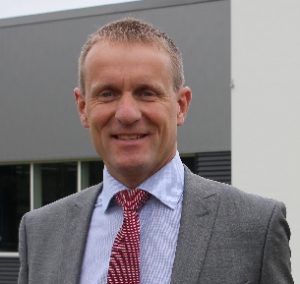 Halbe found the right people with experience in Food pretty quickly. We would not have been able to do that ourselves, because we do not yet have a strong network in this industry.
Gerben de Vries
CEO at Codrico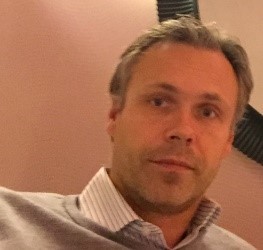 Halbe Vogel has knowledge and experience in the food world in which I am less versed. But the most important reason is his integrity.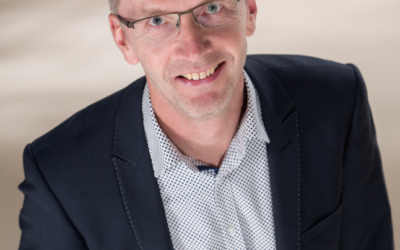 Developments in the food industry like the growing demand for sustainable farming products and changing legislation and regulations, have a large impact on farmers. Considering the goal to limit the ecological footprint and...