Network powerhouse in food ingredients
Connecting people, sharing ambitions
Vogelvlucht is the management agency for companies in the food ingredient industry.
Our services focus on executive search,
interim management and business consultancy.
Executive Search
We believe in the power of personal attention: listening, learning, evaluating and connecting client and candidate. And then in a professional way guide both towards a permanent employment.
Interim Management
Experienced interim managers with proven expertise in food carry out temporary assignments
and projects within the commercial and operational disciplines of your company. Fast, effective and goal-oriented!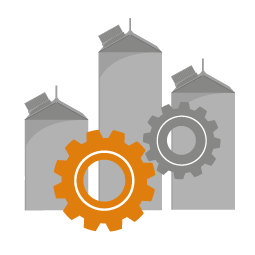 Business Consultancy
Industry experts solve the complex business issues of your organization. They are equiped with industry specific expertise and our extensive network in the food ingredients industry.
Vogelvlucht symbolizes executives who share their ambitions with the large food ingredient industry network. We assist you in taking a flight forward. Together, we create a sustainable impact in the world of food.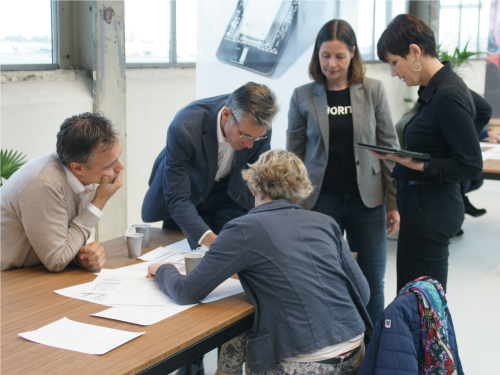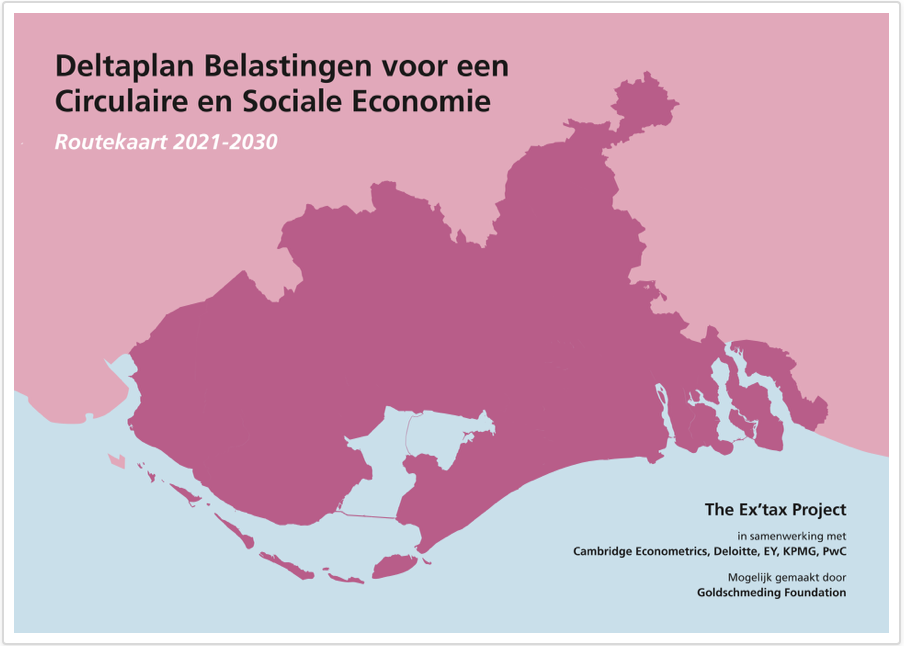 With the 'Delta Plan Taxes for a Circular and Social Economy' 5 top consultancy firms come up with a long-term perspective for a future-proof economy in the year 2021. But one that requires a modified tax system. Because of the consumer society, our economy grows on...
read more