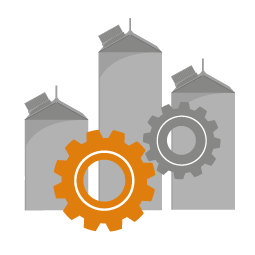 We connect business goals of food ingredient producers with personal ambitions of food executives.
Timing is key, are you ready for a chat?
Are you looking for an executive with broad management experience or a future non-executive boardmember with specific knowledge of food ingredients? This, in order to make your company future-proof. Timing is key, are you ready for a chat?
We believe in the force of personal attention: listening, learning, evaluating and, based on a shared ambition, connecting a client with a candidate.
What does the executive search procedure look like? The client and customer are approached both in a personal way and discretely put in contact with each other. And then in a professional way guide both towards a sustainable collaboration.
How? By applying Halbe's 25 year experience in business and his extensive network in the food ingredients industry for the best result: the right executive for the right position. The procedure is further supported by social advertising, employer branding and the sharing of insights.
Timing is key, are you ready for a chat?
Jelmer Dijkstra
General Manager at Fresenius Kabi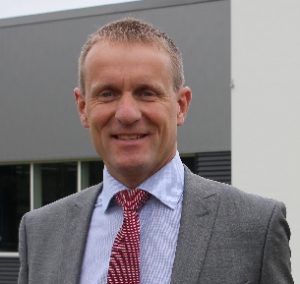 Halbe found suitable project staff with experience in food fairly quickly. We would not have been able to do that ourselves, because we do not yet have a strong network in this industry.
Eric van Roosmalen
Plant Manager at Dawn Foods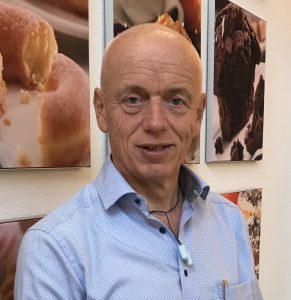 I have found the contact with Halbe to be very pleasant. He was alert, clear in his communication and gave good feedback. What I appreciated was his openness about the procedure and his role in it.
Arthur Dresen
Supply Chain Director Europe at Pladis/Verkade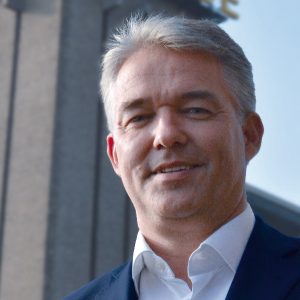 Halbe Vogel bases his network on personal contact. He always asks what you as an organization are encountering or struggling with, regardless of whether there is an assignment attached to it for him. We can brainstorm with each other openly and honestly.
Martijn Stork
Technical Service Lead EMEA Cocoa & Chocolate at Cargill
When I was looking for a Technical Account Manager, Halbe Vogel was the one to present several candidates and among them was the person we were looking for. What I liked was that Halbe was able to fill our vacancy quickly.
Are you urgently looking for an external senior manager or an industry expert to fill in a critical position in operations or commerce? Either to continue present business or to lead projects? Timing is key, are you ready for a chat?
Experienced interim managers with a proven track record in food execute temporary positions and projects within commercial and operational disciplines of your company? Quick, efficient and result-focused!
What does an interim procdure look like? We start off with the specific taste and the context of the interim position and respond impeccable. Within almost a week the interim manager or industry expert will be working within your company.
How? Through direct access to a broad pool of interim managers and industry experts, who differentiate themselves with their food specific expertise and experience and who have a trackrecord of assignments carried out for Vogelvlucht.
Timing is key, are you ready for a chat?
Are you in need of one-time advice when it comes to compliance, contingency improvement, food legislation, technology or market, but this expertise is not available in your company? Timing is key, are you ready for a chat?
Industry and subject matter experts solve the complex business issues of your organization. They are hereby equiped with sector specific expertise and our broad network in the food ingredients industry.
What does such a consultancy assignment look like? The industry or subject matter expert explores the context of the problem and delivers custom made solutions. And that in the form of a one-time or extended period of (un)solicited advice.
How? Through direct access to a broad pool of industry and subject matter experts, who differentiate themselves with food specific expertise and experience. And who have carried out similar projects previously assigned by Vogelvlucht.
Timing is key, when are you ready for a chat?
Doede Binnema
Lecturer Biobased Ingredients at Hanzehogeschool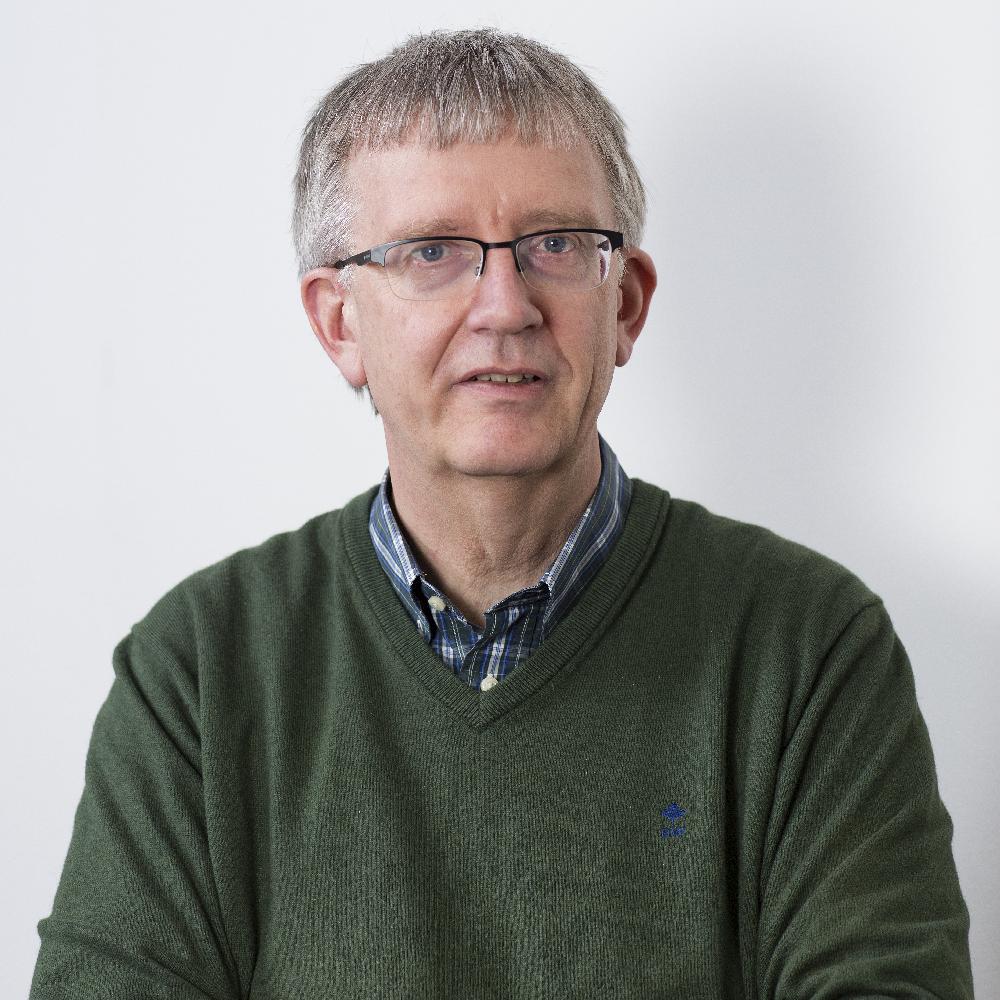 Halbe Vogel has a fine nose for trends and developments. On top of that, he is very good at bringing together knowledge institutions, governments and companies.
Mike Vermeer
Senior Innovation Manager at Royal Cosun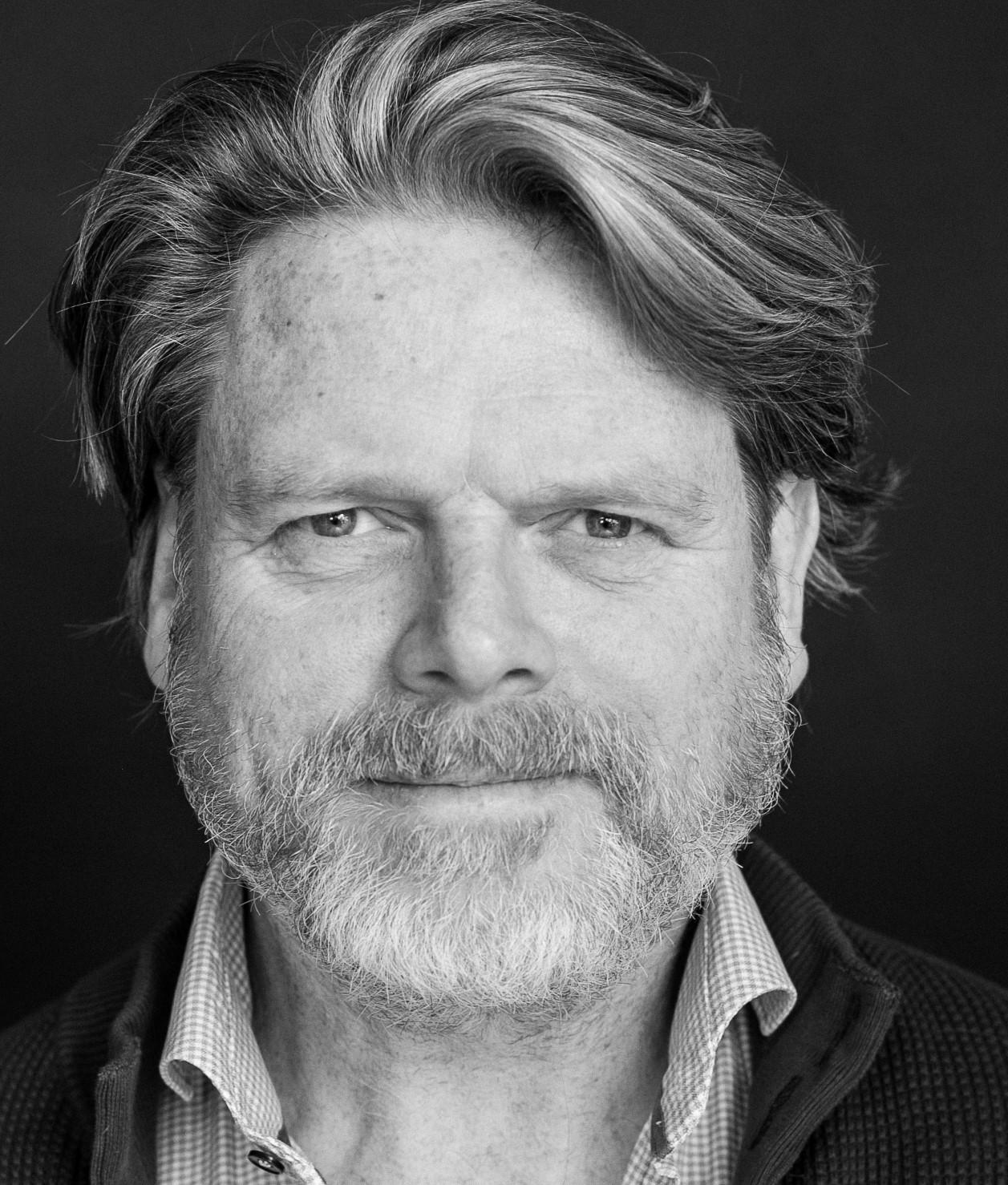 If anyone exudes that by working together you can achieve much more than by operating solo, it is Halbe Vogel of Vogelvlucht.
Gerben de Vries
CEO at Codrico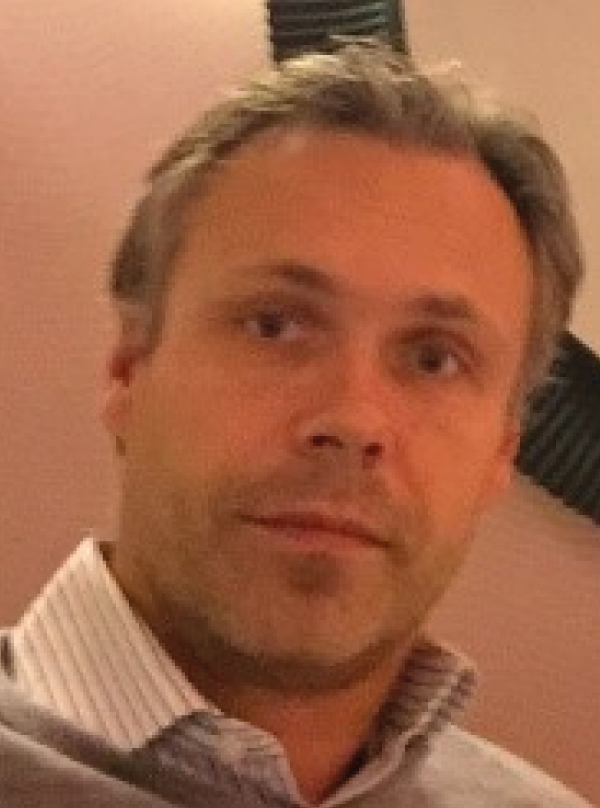 Halbe Vogel has knowledge and experience in the food world in which I am less versed. But the most important reason is his integrity.